Kiefer Nursery is an NC Certified Nursery, registered and inspected by the North Carolina Department of Agriculture. It has been voted Best of Durham for 12 consecutive years. Our staff includes several horticulturists with years of hands-on plant knowledge.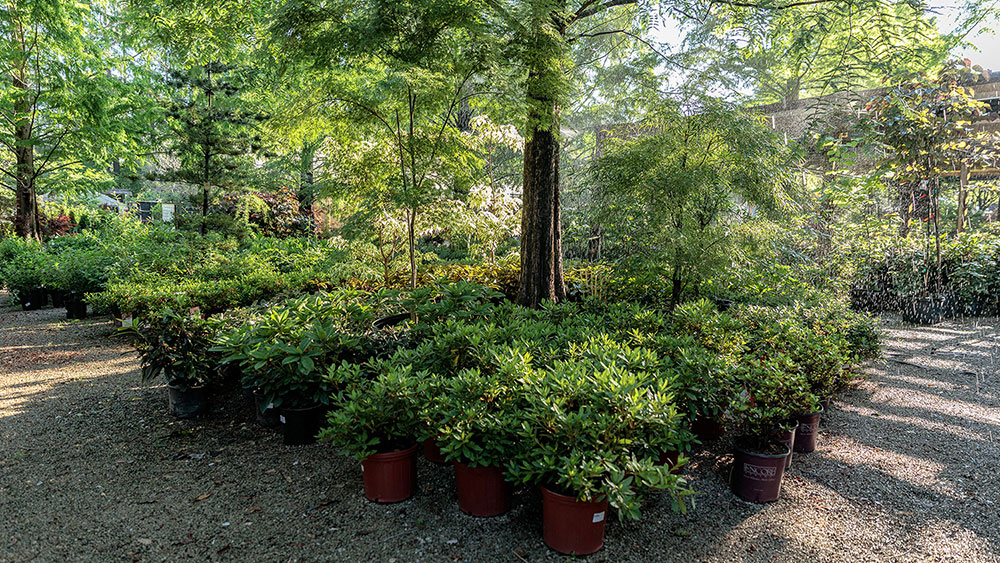 Kiefer Nursery plants are:
Tried and tested by local professional landscapers
North Carolina grown at our Durham nursery
Best suited to the Raleigh, Cary, Durham and Chapel Hill area
Available in many sizes to fit all budgets
All you need to achieve professional results yourself
Available for pick-up at our nursery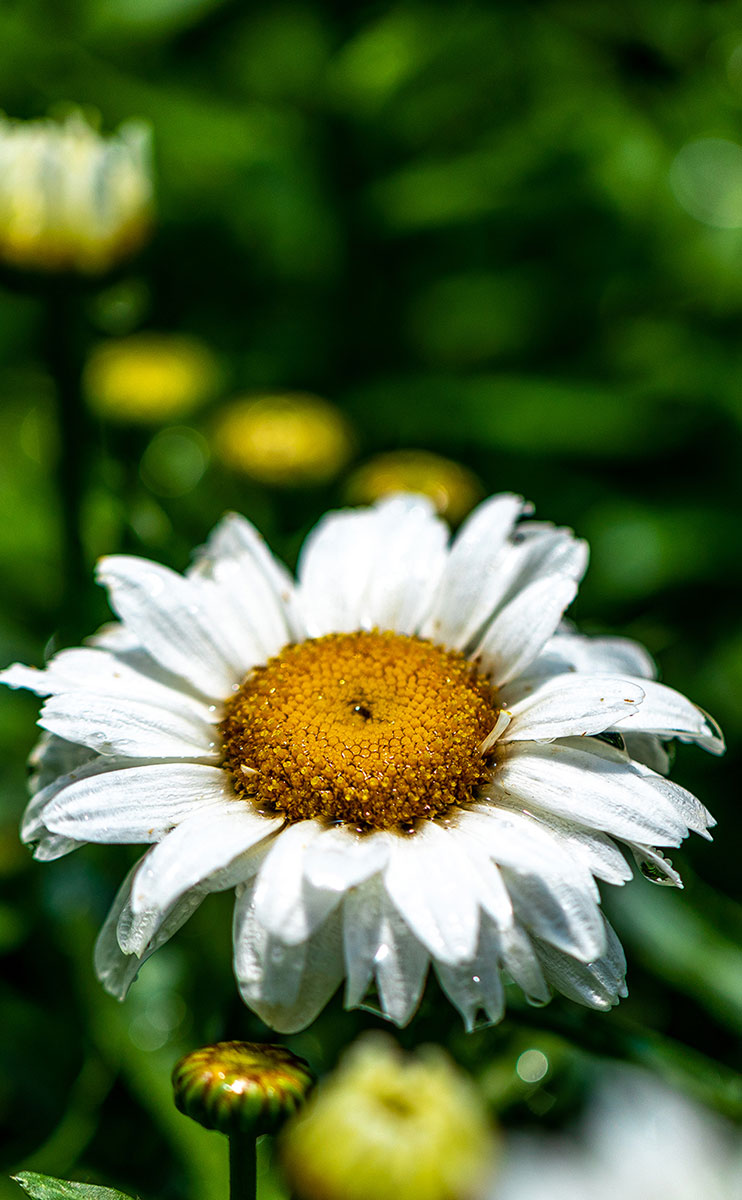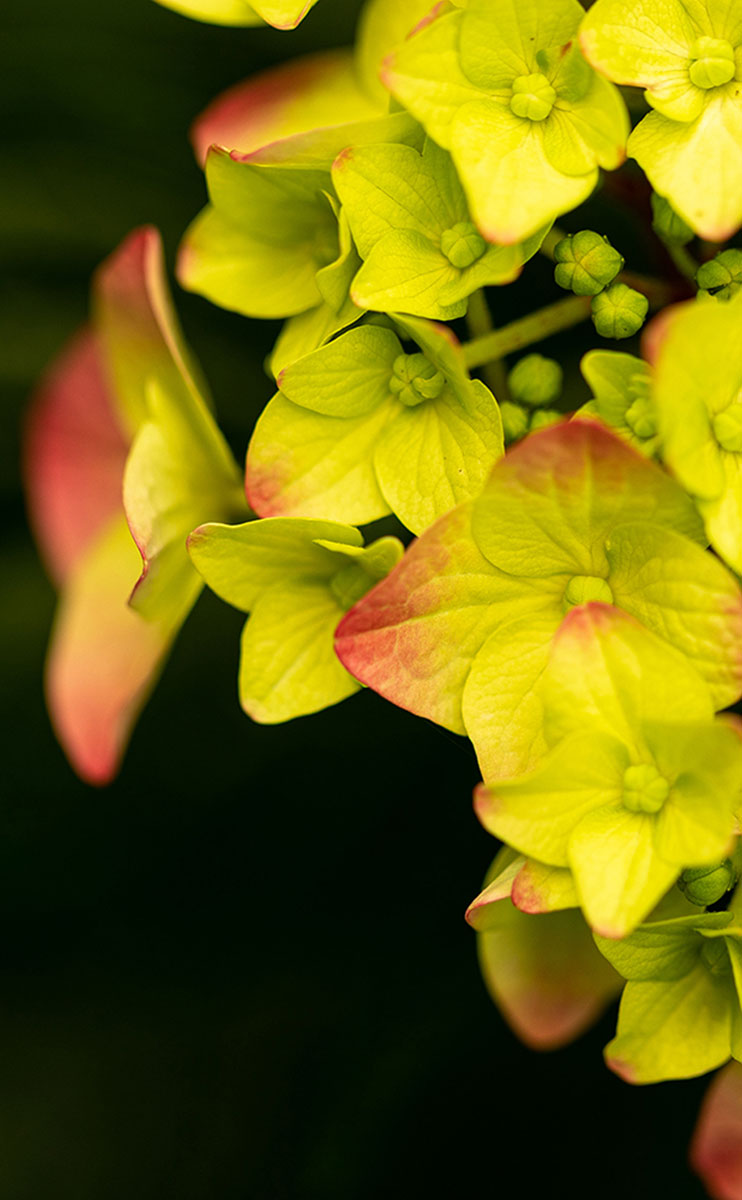 Available Plants:
Specimen Quality Conifers– Cedars, spruce, cryptomeria, and many other landscape-ready specimen plants. Some of these plants have been grown on our site for over 20 years, so we assure their success in your landscapes.
Airpot Shade Trees – Grown above ground in soil-less media. All the benefits of container-grown plants without the associated root defects. These are ready to go in the ground, 365 days a year.
Select Mature Sized Plants– Fully mature- these are trees we've held, waiting for the perfect project. This includes shade trees above 4" in caliper and evergreen screen trees about 20' in height.
Specimen-Grade Japanese Maples – Specimen-grade trees in difficult-to-find cultivars and unique forms.
Landscaper's Staples – Shrubs and trees that every landscaper needs to do top-grade jobs — including 25-gallon shade trees, 3-gallon flowering shrubs, 7-gallon foundation plants, and premium quality perennials and grasses.