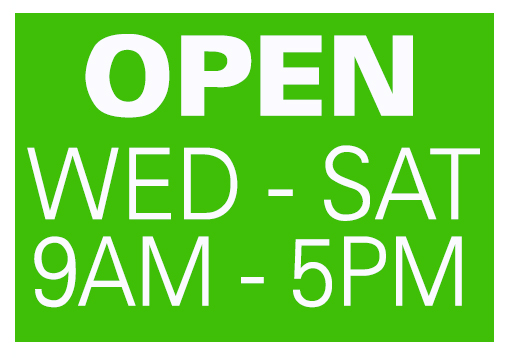 Open: January 2nd to December 19th, 2020
Closed: July 3rd and 4th, November 26th and 27th
Kiefer Nursery has a selection of over 1,000 unique plants. From perennials to aquatic plants, there's something for everyone here. Spice up your garden with rare and exotic plants, or create the traditional garden of your dreams. Browse our plant selection online, or stop by the nursery and have a look around! Our knowledgeable and friendly staff is here to help.
Find all of your gardening needs at Kiefer Nursery's garden center. Whether you're installing a koi pond or a pond-less water feature, we have the supplies you need to get the job done. Kiefer also stocks birdbaths and hand crafted statuary to add interest to any garden. In need of simple supplies? You'll also find retail garden chemicals and fertilizers, soil additives, pest repellants, gardening tools, and more.
A trip to Kiefer Nursery isn't complete without a visit to Miss Lily's Pad. Located adjacent to Kiefer Nursery, Miss Lily's has something for every outdoor living space. Discover unique vintage garden collectibles including fine-crafted garden tools, artisan bird houses and feeders, seasonal décor, locally made organic body care products, and much more. The stock at Miss Lily's changes seasonally, so there's always something new to discover!
Get Gardening Tips, Exclusive Coupons and Video Tutorials
FEATURED PRODUCTS
Here is a sample of the trees, shrubs and perennials you will find at Kiefer Nursery.