Hydrangeas for the Sunny Garden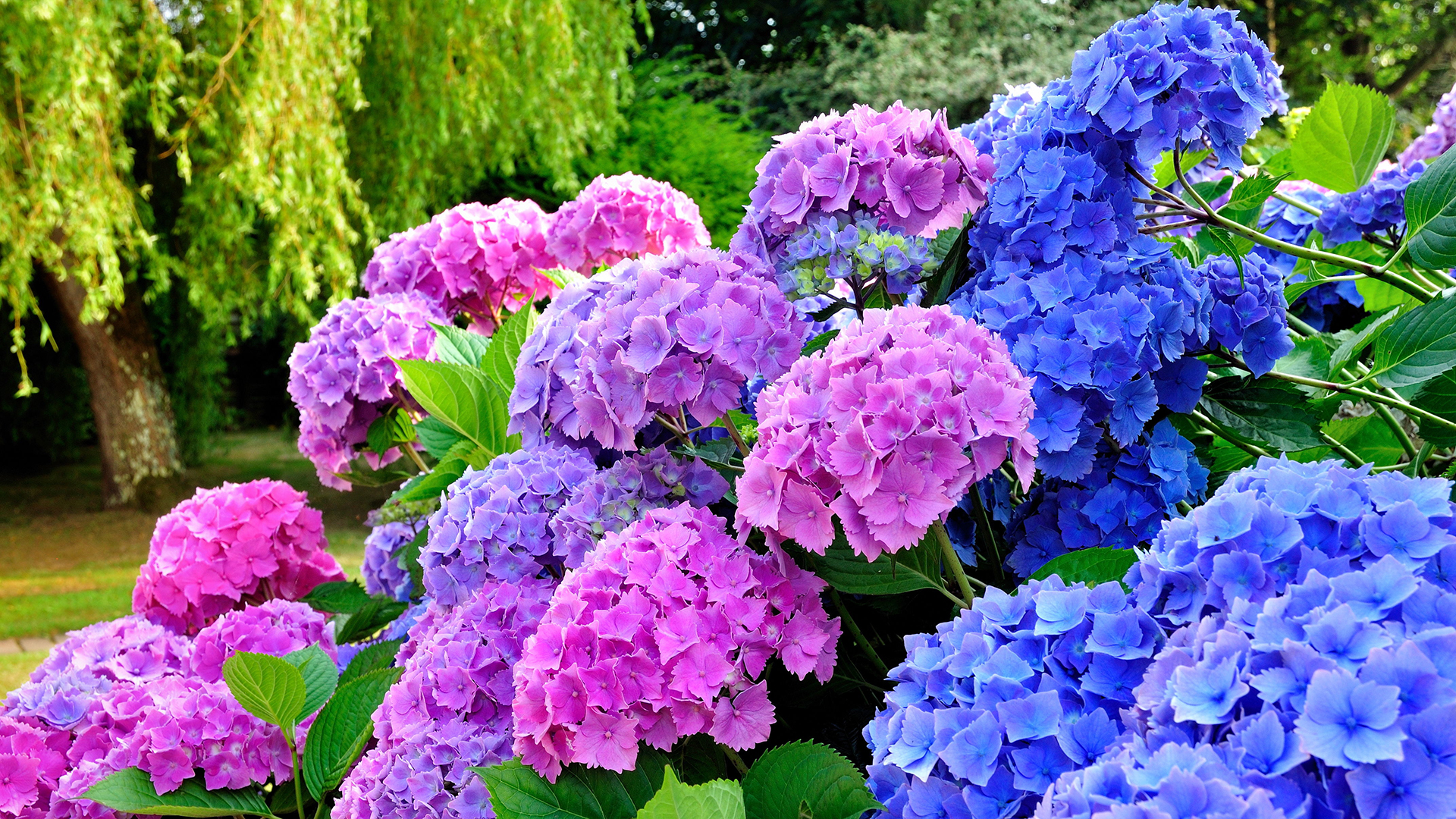 Most Hydrangeas are known for their shades of pink, red, blue and purple blooms.  Most of these are "mop head" or "big leaf" Hydrangeas.  These are Hydrangea macrophylla.  "Lace cap" Hydrangeas also come in pastel colors. These have flattened blooms. They are classified Hydrangea serrata.  Hydrangea arborescens, or "smooth Hydrangea" have larger leaves and bloom white semi-flattened blooms. All of these species of Hydrangeas prefer afternoon shade or full shade to perform well and avoid leaf scorch in our hot summers in North Carolina.  They prefer medium to high moisture during the growing season.
"Oak Leaf" Hydrangeas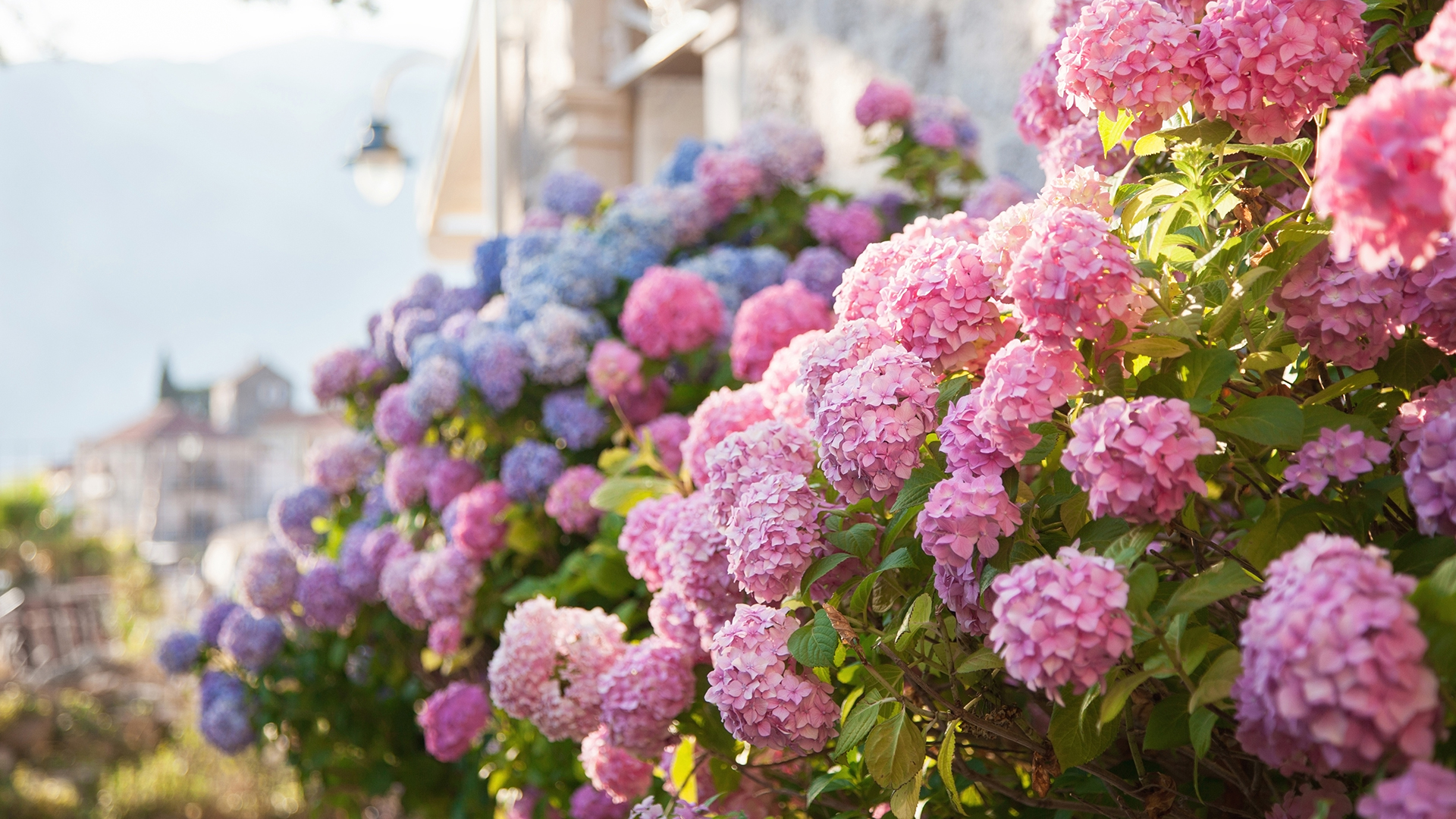 "Oak leaf" Hydrangea, or Hydrangea quercifolia, is a hydrangea slightly more tolerant of the sunnier areas but still benefits from afternoon shade in North Carolina.  These Hydrangeas have large white cone shaped flower heads that will "fade" to pink or mauve.  They make great dried flowers.  Oak leaf Hydrangeas need good winter drainage and prefer more moisture than the panicle Hydrangeas in the growing season due to their large leaf area.  The oak leaf Hydrangeas can have leaves up to 12 inches long and 8 inches wide. Their leaves turn brilliant colors of orange and red in the fall before dropping.
"Panicle" Hydrangeas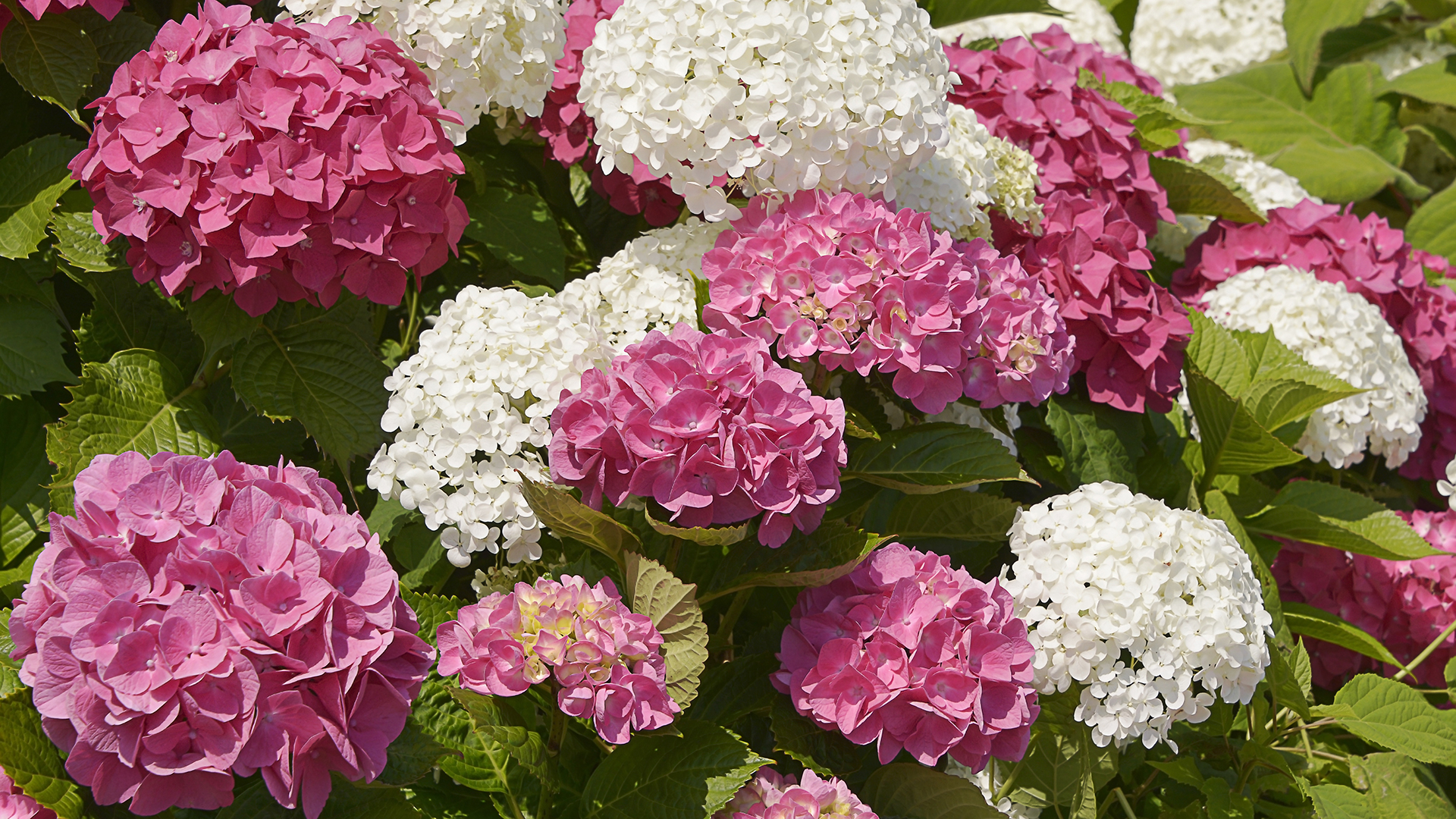 Hydrangea paniculata, or "panicle" Hydrangeas bloom white cone-shaped flowers and prefer the sunnier garden environment.  They will typically get from 5 to 15 feet tall and wide. New cultivars such as "Strawberry Sundae", "Vanilla Strawberry", and "Quick Fire" play on the fact that these white blooms "fade" from white to shades of pink or red as the flowers mature.  Most panicle Hydrangeas will "fade to a darker color after the white flowers mature.  The flowers of "Limelight" and "Little Lime" are two that "fade" to whiter colors before eventually becoming pink or mauve.  All of these Hydrangea flowers make great cut flowers for dry flower arrangements.  Unlike most Hydrangeas, panicles prefer a medium to lower moisture site and need good winter drainage.
Your Choice

Your Hydrangeas choices for the sunnier garden are limited to white blooms with interesting colors after maturation.  These make great accent shrubs or masses.  The larger cultivars of panicle Hydrangeas make great "tree forms" and can be used as specimen plants in the garden.  Although deer love Hydrangeas, the larger panicle Hydrangeas will outgrow the reach of a hungry deer quickly.  It is best to protect them until they reach a height above 5 feet.
Fertilizing Landscape Plants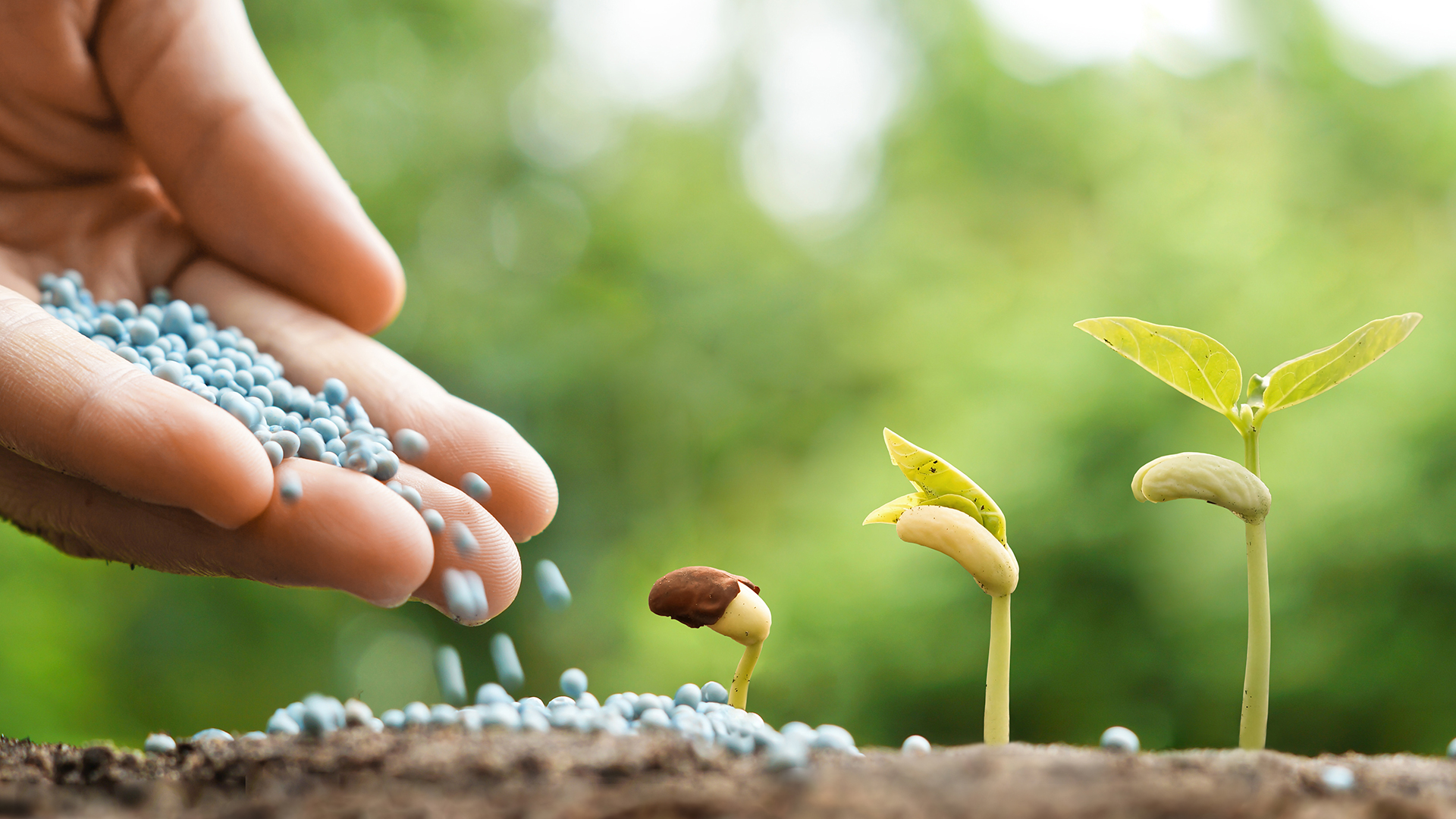 It is not too late to fertilize your landscape plantings and trees for the growing season ahead.  The "tones" (Plant Tone, Holy Tone, Rose Tone, Garden Tone) made by Espoma are organic fertilizers that you can use monthly around those weaker plants to add essential nitrogen and nutrients to the soil.
"Slow Release" Fertilzers
"Slow release" fertilizers can be used now to feed your trees and shrubs for 3-4 months.  It is best to use a coated or encapsulated slow release blend of fertilizer such as 18-6-12 (Nitrogen – Phosphorous – Potassium) to avoid burning the roots of plants during the growing season.  Non-encapsulated fertilizers such as 8-8-8 or 10-10-10 will release rapidly and can injure plant roots if applied now. 
Either organic or encapsulated fertilizers are hard to beat since they almost eliminate the risk of over-fertilizing your landscape plants. 
What WE Use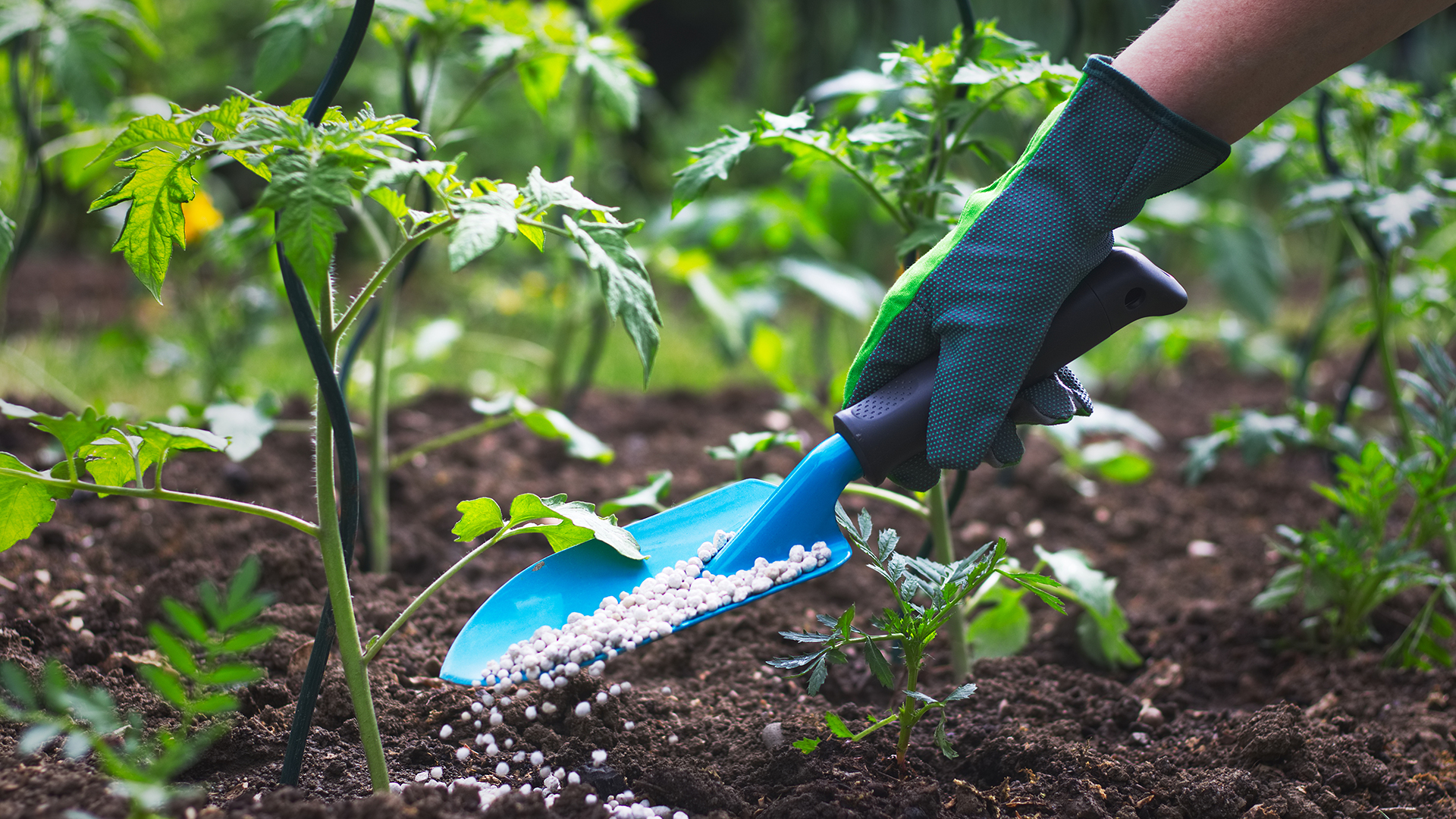 In our nursery production, our plants are grown in a blend of aged pine bark.  The pine bark has no nutritional value to the plants. All macro (N-P-K) nutrients and micro – nutrients must be added to the medium. We strictly use slow release fertilizers to steadily supply the nutrient demand of the plants through the growing season and winter months. In the typical clay soils in North Carolina, nutrients are held in place longer and a single application of encapsulated fertilizer in the spring is sufficient.
Late May Through June Sale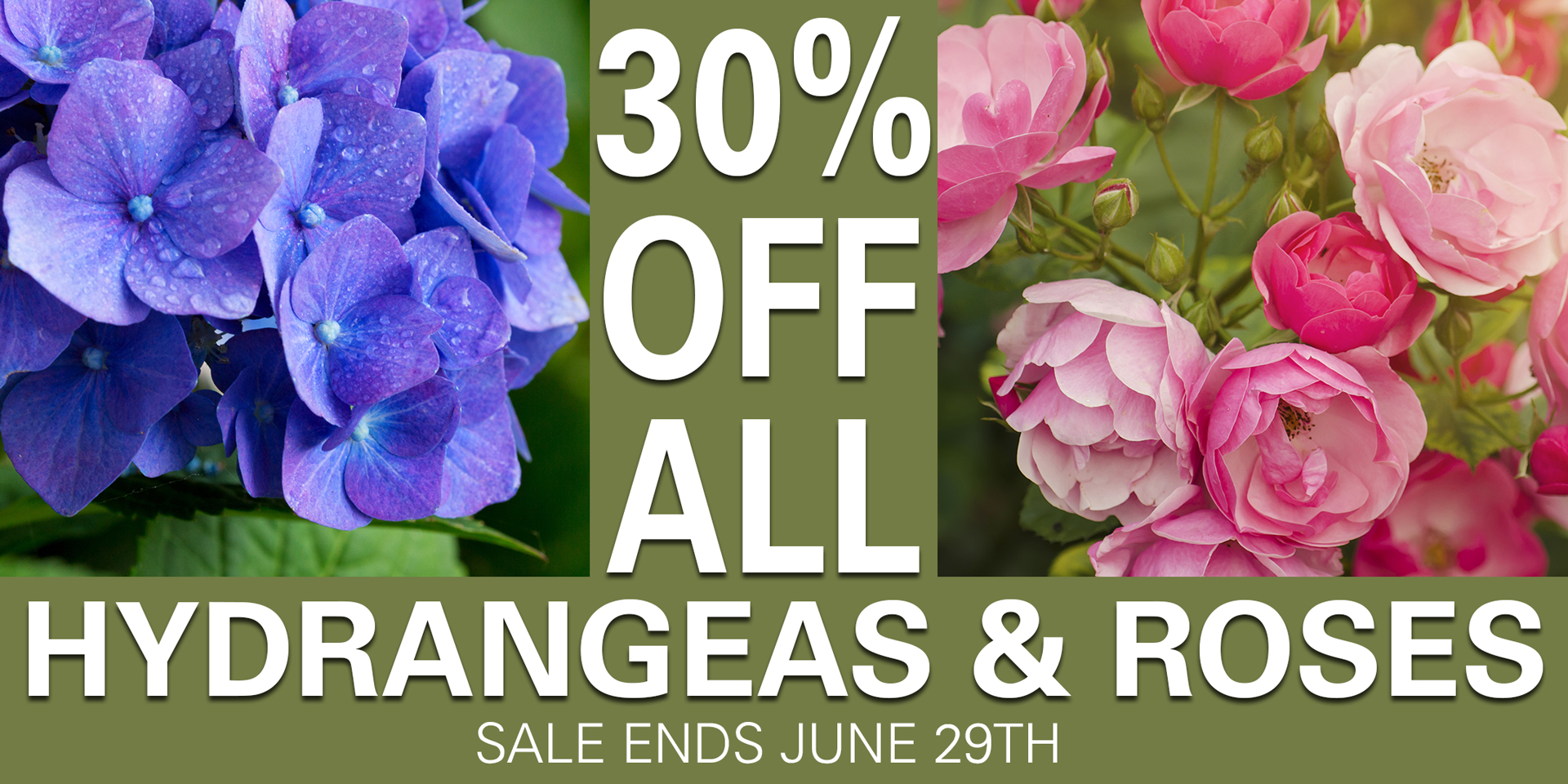 Exlusive Coupon – Just For YOU!