Winter Beauties February Sale 30% OFF

This February we are offering 30% OFF ALL Red Maple Trees, Witch-hazels, Nandinas, Needlepoint and Sparkleberry Holly. Spring is coming and coming fast so be ready by shopping with us!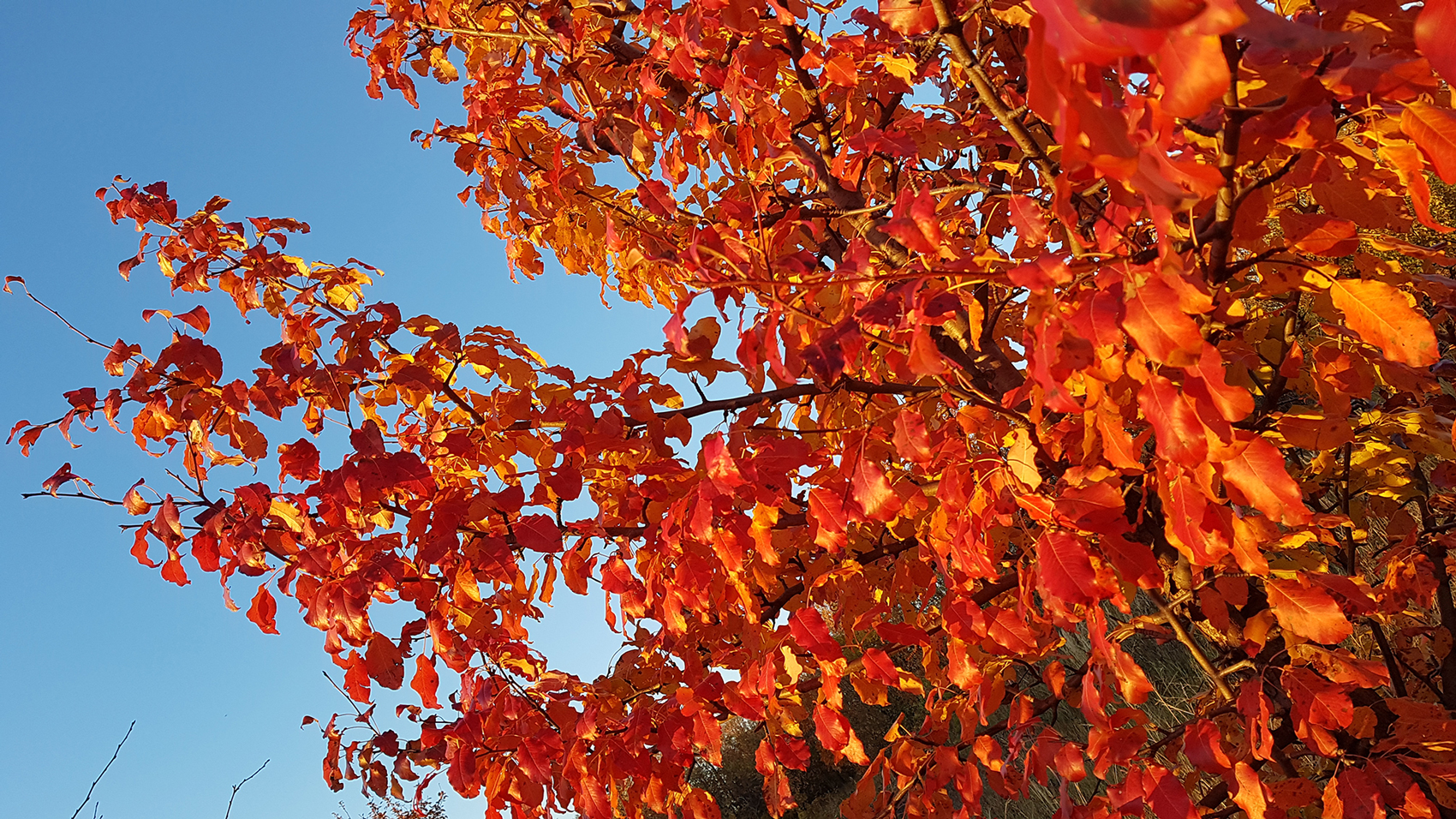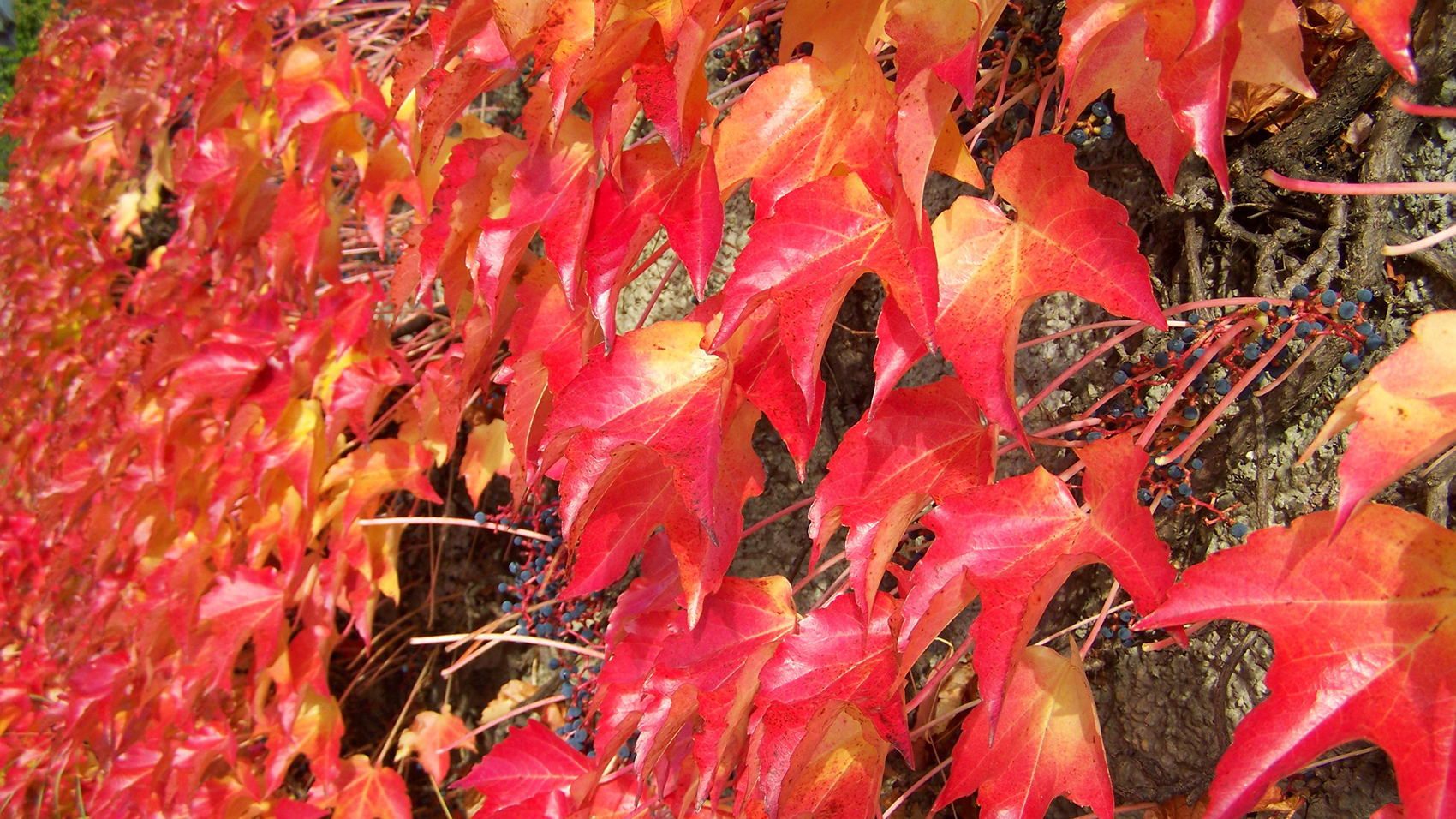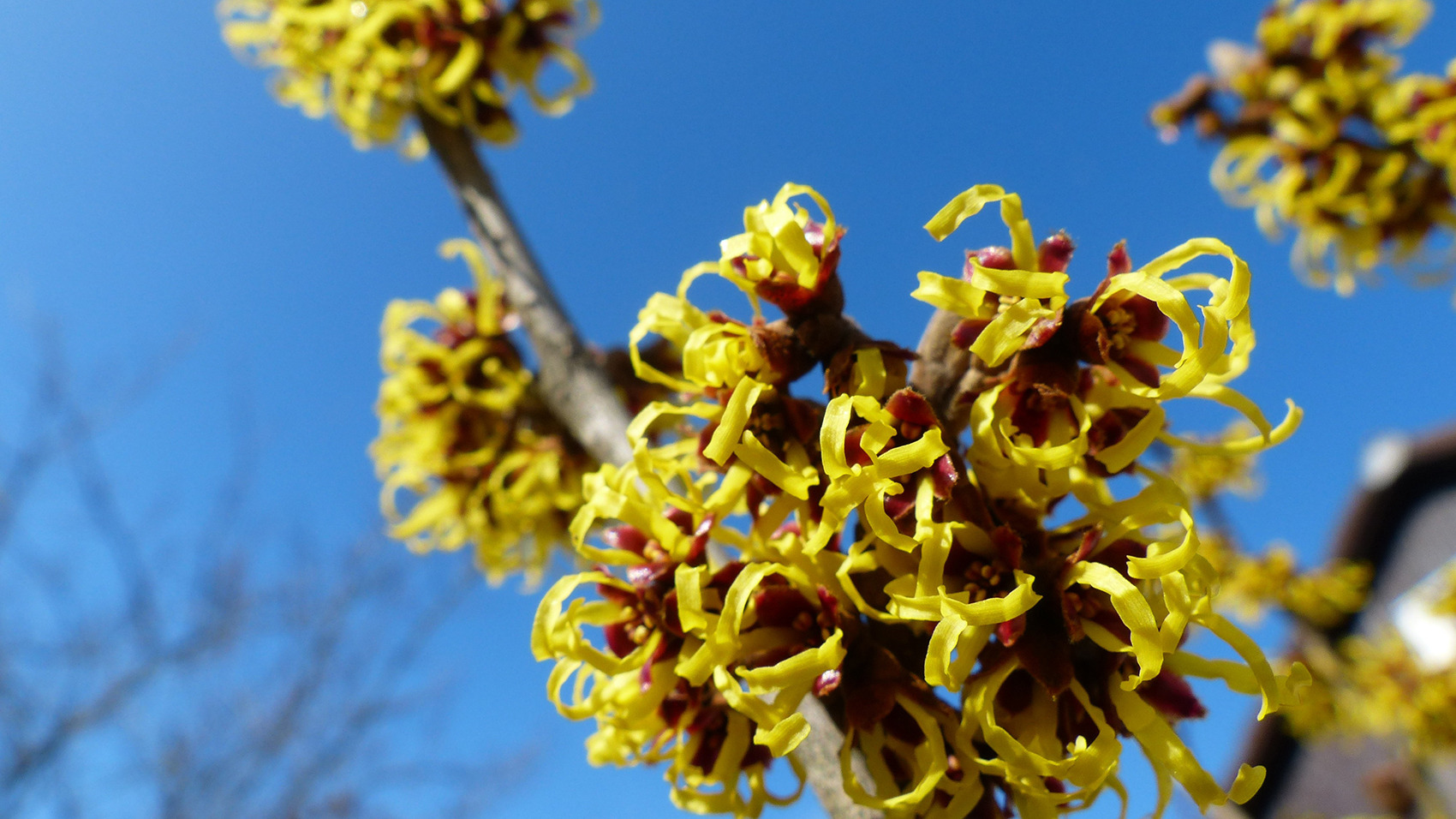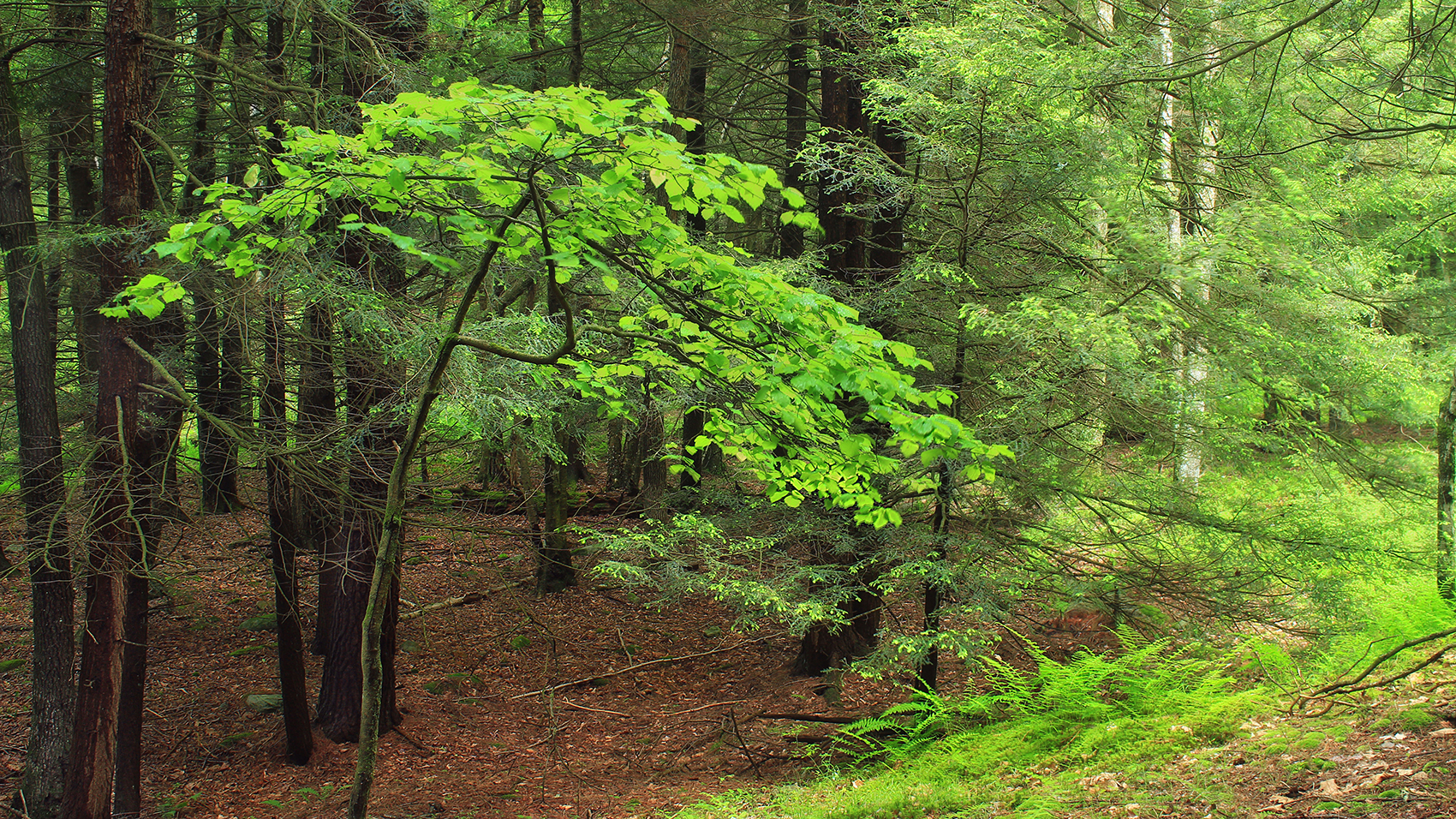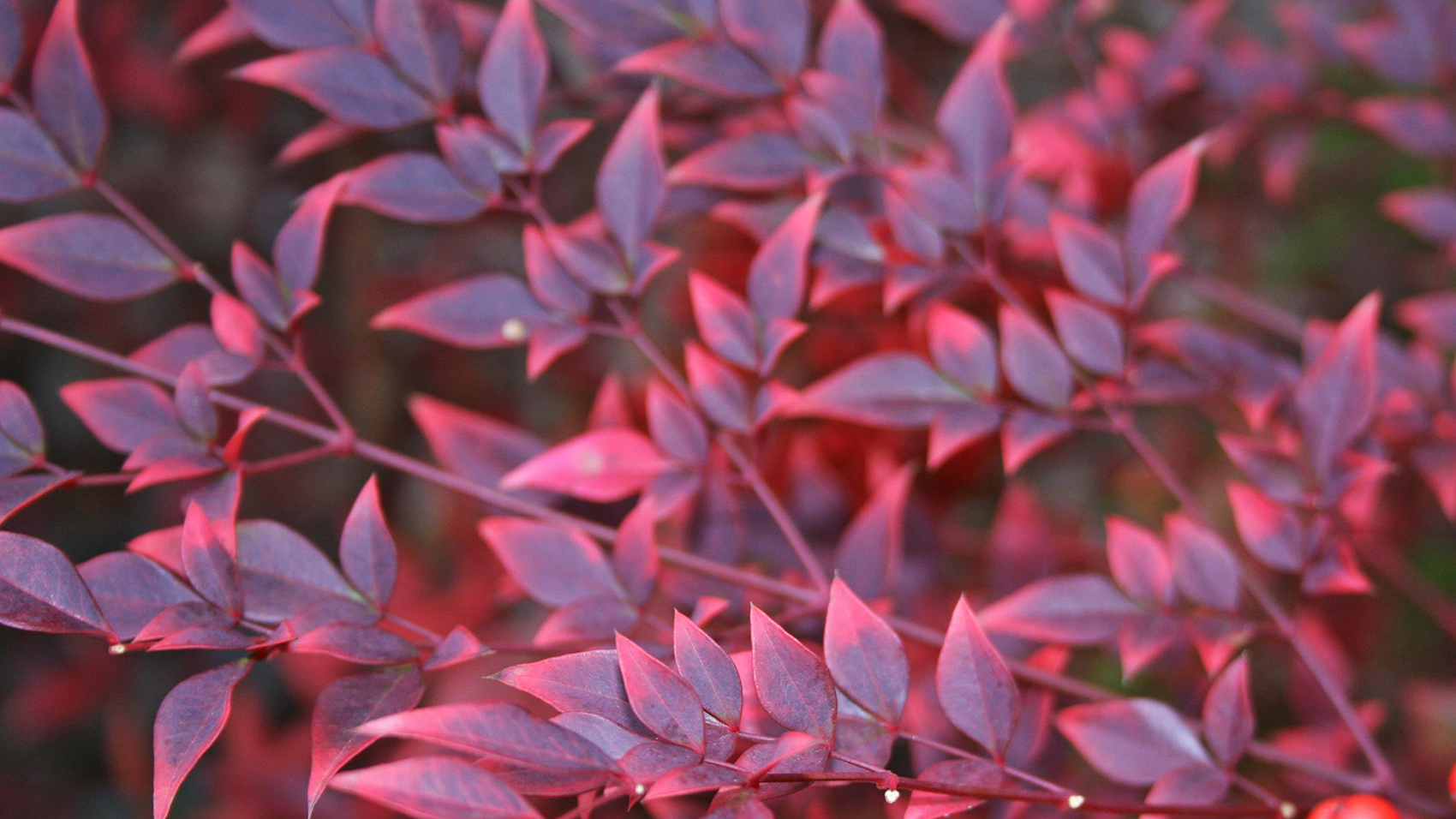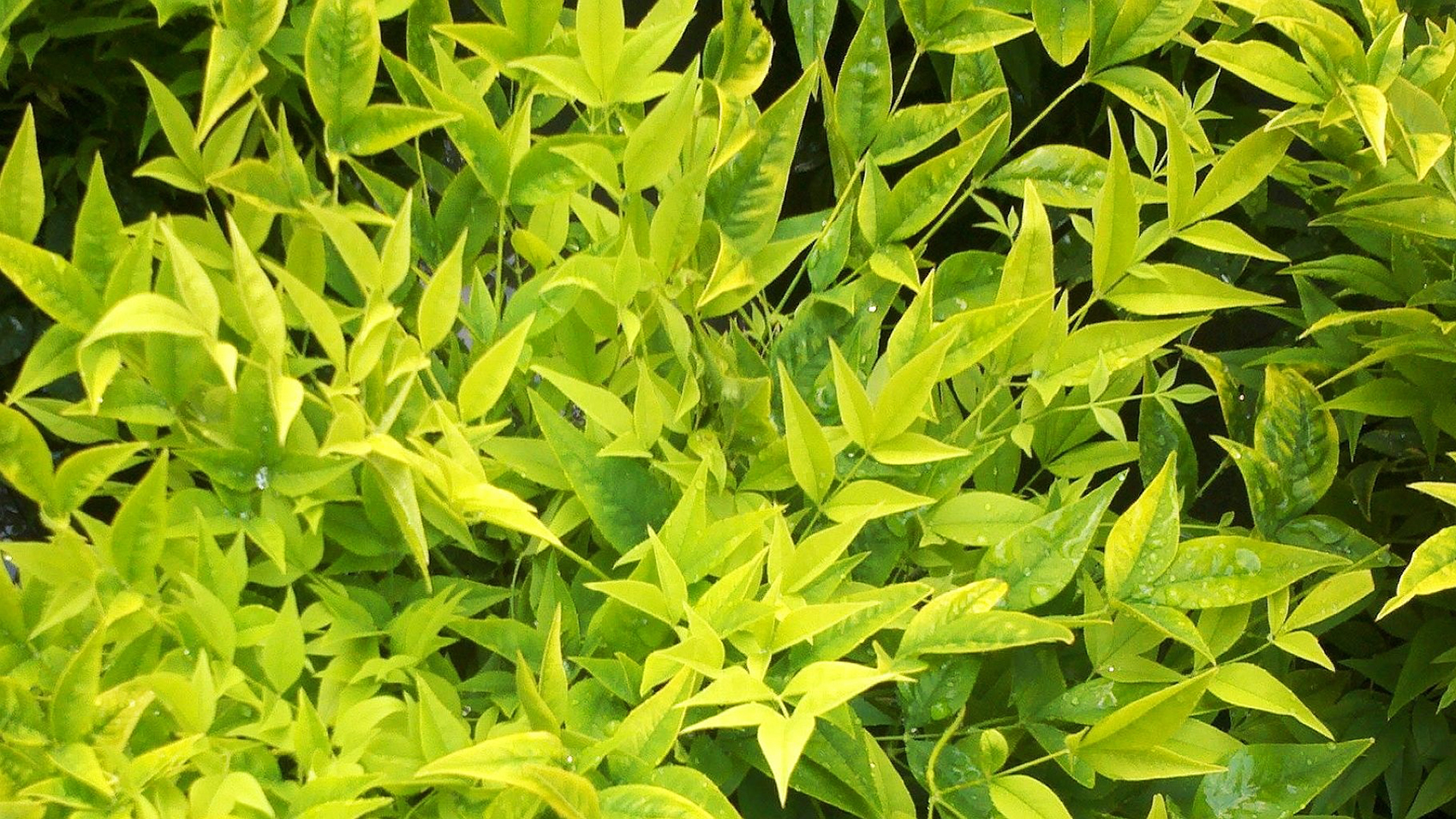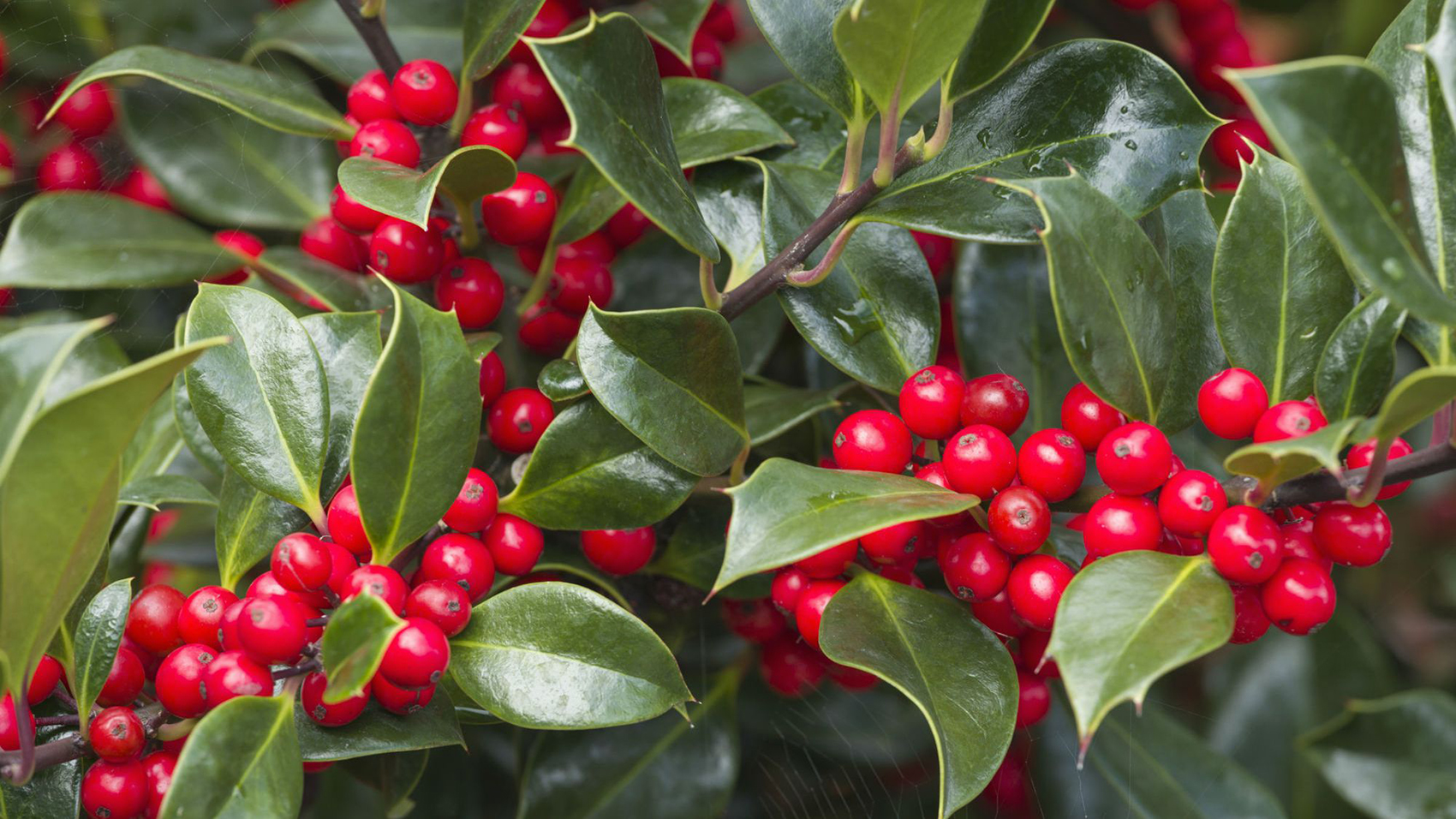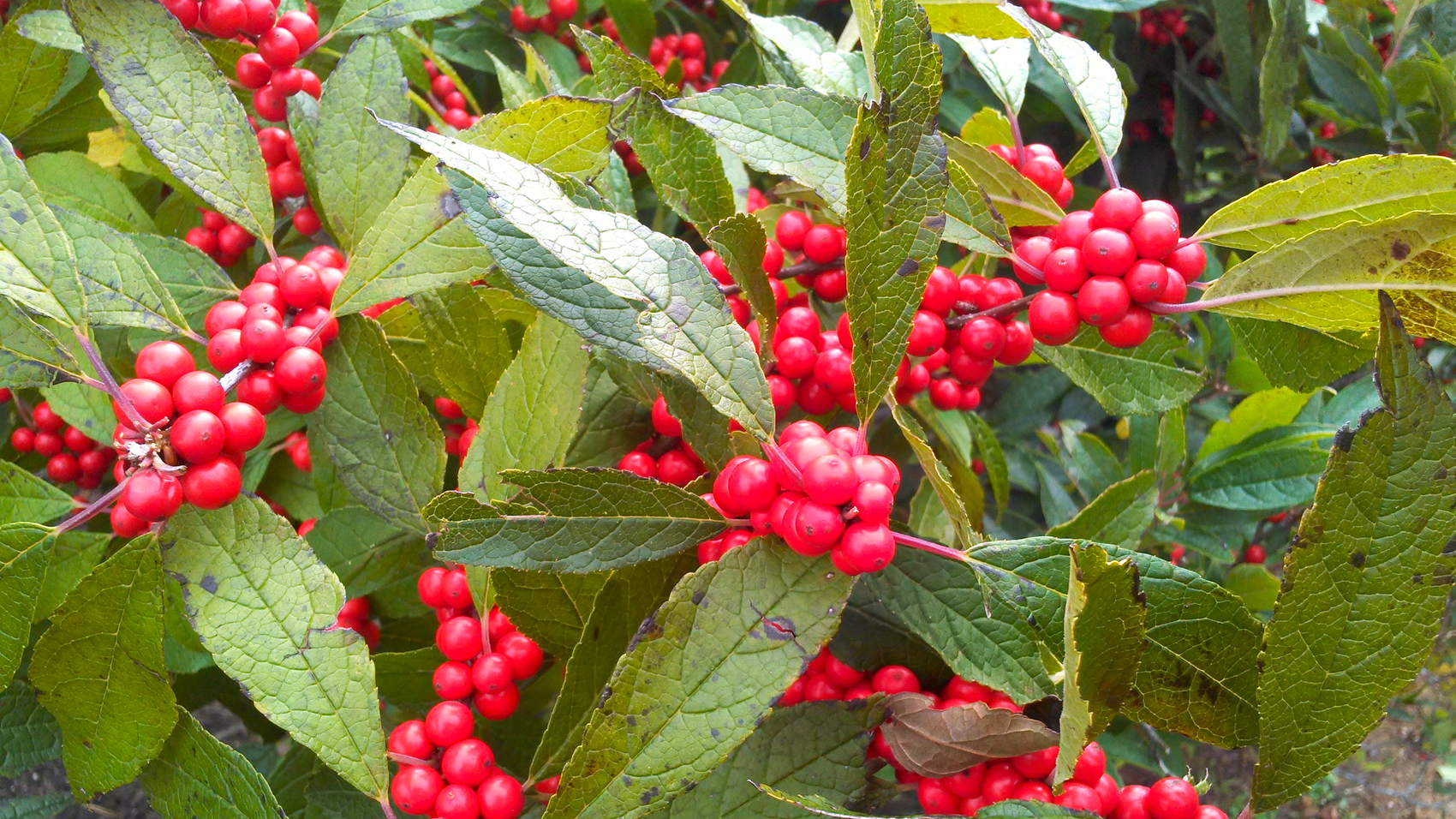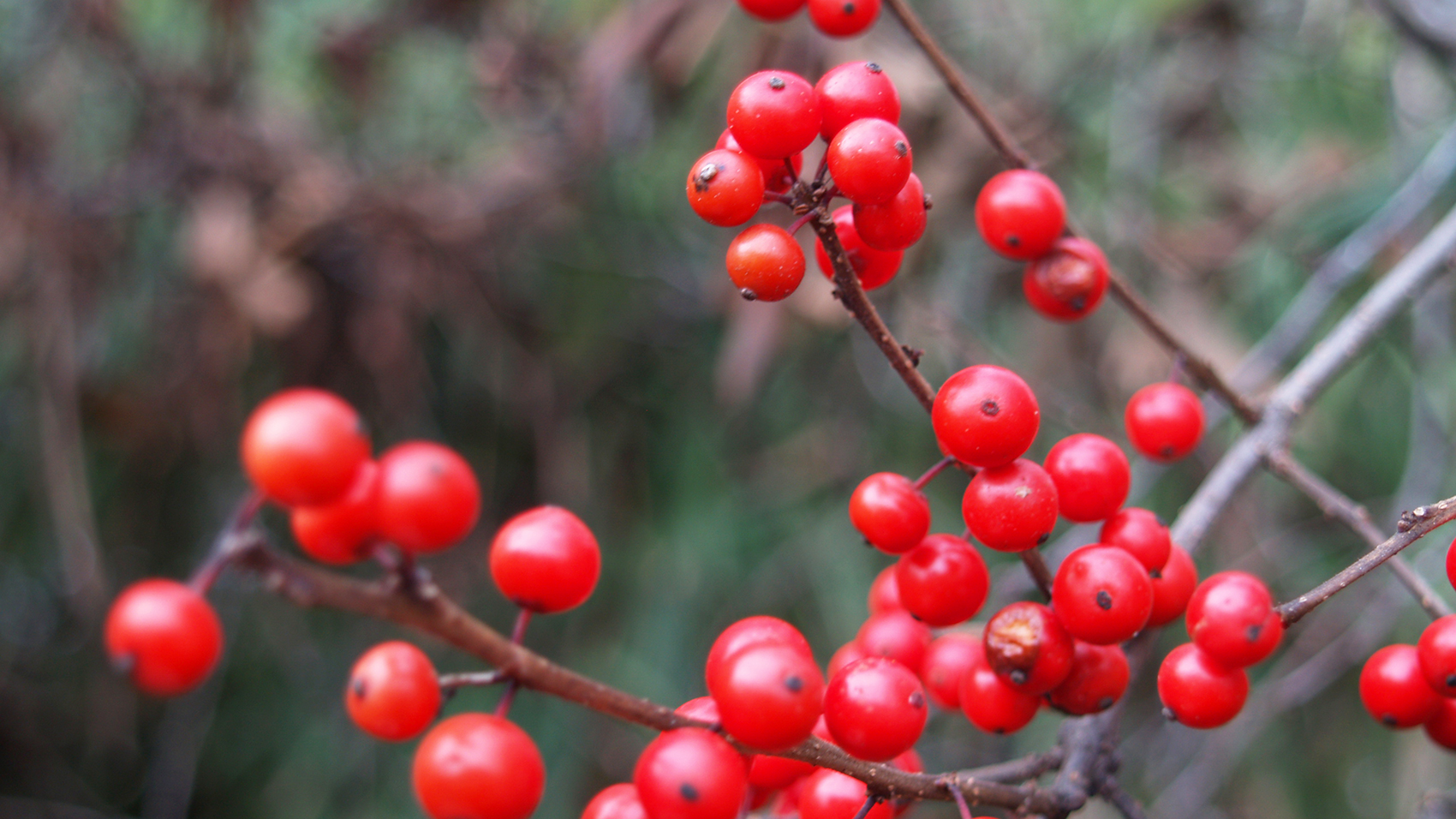 Stop by Kiefer Nursery and browse our selections. We look forward to seeing you!